Let's take a moment and make our plan.
Thanks for your interest in Worthington Media.
Please take a moment and reach out through our contact portial and let's start our conversation. I look forward to hearing from you!
– Scott Worthington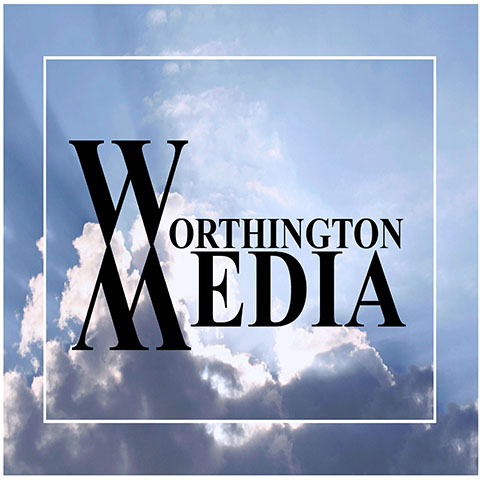 [booking nummonths=2 startmonth='2020-3′]
Find the date and book it!
 I will approve as soon as I get the notification.
Thanks again for choosing Worthington Media.
– Scott Worthington